Social Events
Banquet: Wednesday July 4th - 7:30 pm
Dress code: jacket and tie for men, similarly appropriate attire for women.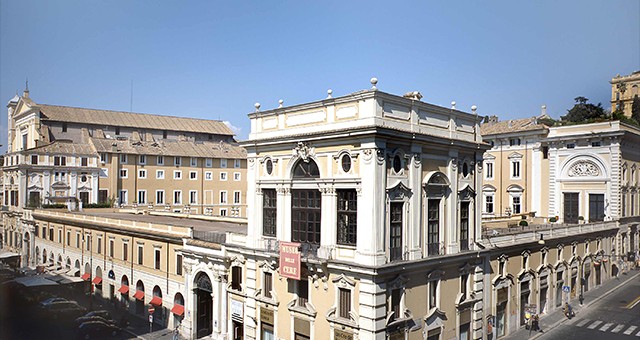 Palazzo Colonna
Click on the image for more details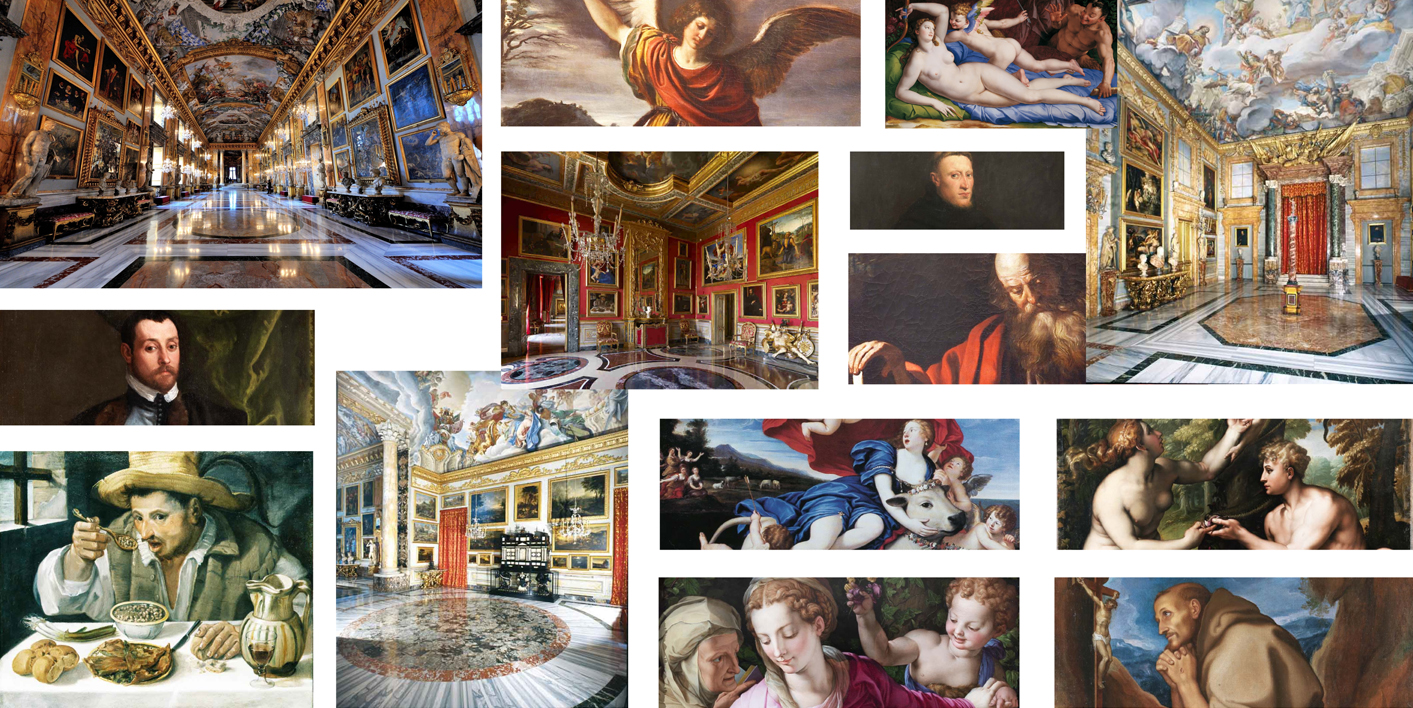 We are happy to announce that on Wednesday, 4 July 2018 at 18.30 (prior to the banquet), by a special agreement, it will be possible to visit the Colonna Palace, and especially the famous private art collection of the Princes Colonna (
http://www.galleriacolonna.it/galleria-colonna/
).
Only 150 people will be allowed to this visit, paying an entrance fee of 30 euro.
More information about the payment will be found at the registration desks.